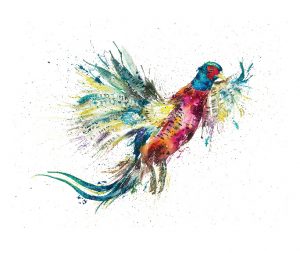 Merebashvili`s Marani is a family winery, located in the small town of Kaspi, Shida Kartli Region. The tradition of wine making in our family derives from centuries. Our love of wine and vines is rooted in our blood. We take a pride in traditions and follow the footsteps of our parents and grandparents, but we also apply modern approaches with respect to wine making and managing our vineyards. Coupling old traditions and modern technologies helps us preserve unique taste of wine, create our own remarkable style and produce authentic natural Georgian wines.
Our family focuses on making high-quality, balanced and elegant small lot wines. The artisanal wines are produced by the traditional Method using a huge clay jars, Qvevri, buried underneath the ground to allow wine fermentation and aging in an even, naturally cool condition. Along with the most famous wines of Shida Kartli region – Chinuri and Tavkveri, Merebashvili`s Marani also produces wines from indigenous and very rare grape varieties such as Goruli Mtsvane and Shavkapito. The grapes are being sourced from the winery-owned organic vineyard, located in the famous Okami valley which is a gently south-facing hillside site with elevations between 550-650m above sea level.
The special climate and diversity of the mineral rich soil create unique natural conditions for growing the finest grapes in Shida Kartli Region.